Mother's Day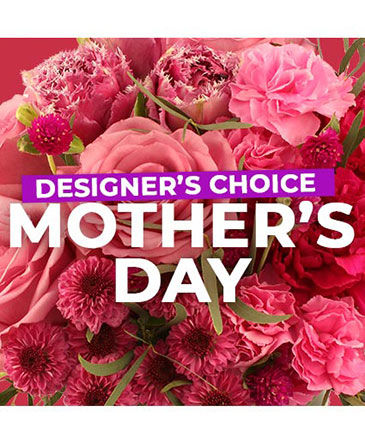 Mother's Day Florals
Designer's Choice
Mom does everything for you, now it's your turn to do something nice for her! Send your mom flowers as beautiful as she is. Our designers will create something stunning and meaningful, the perfect gift for your mother. It'll be a gift that she'll love and forever remember.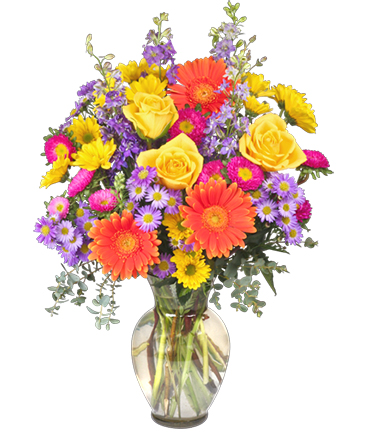 When feeling better than ever, it's hard to stop smiling at all of the great things coming someone's way. So why not celebrate the good news with this lively arrangement? A fantastic gift for anyone you know who keeps getting better with age--especially if it's you!
Our love for mom grows like flowers. Why not give her a symbol of this love with a beautiful bouquet of Mother's Day flowers? At BLUE IRIS FLOWERS, we can design something to tailor match your mom's style. Flowers are the gift that will truly brighten her day and put a smile on her face all week long.